// New from Chez Moi, Dock Navy Bar //
Is almost the end of summer, is raining everyday mostly but I still don't want to leave Summer yet.
This is the kind of feeling I connect with this new set from Chez Moi.
This beautiful set comes with single and couple animation completed with props animation as well.
and beautiful details as always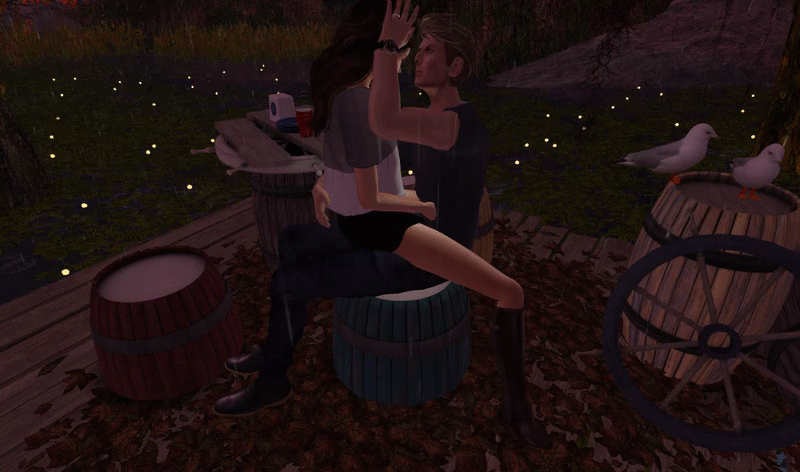 CLICK here for TP to the shop.
and Don't forget to grab your group gift while you are at the main store.